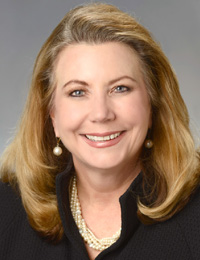 Tami Barron President and CEO of Southern Linc
---
Tami Barron is responsible for providing reliable wireless communications service, including mobile phones, to a wide range of businesses and consumers within a 127,000-square-mile coverage area that includes Alabama, Georgia, southeastern Mississippi and the Florida Panhandle.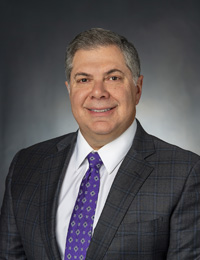 Carmine Reppucci Chief Financial Officer of Southern Linc
---
As chief financial officer, vice president and treasurer for Southern Linc, a Southern Company, Carmine Reppucci assesses and evaluates business risks facing the company and ensures the accuracy and timeliness of accounting records and financial projections. Reppucci leads the company's corporate operations organization, which includes information systems, real estate facilities, customer support and customer accounting.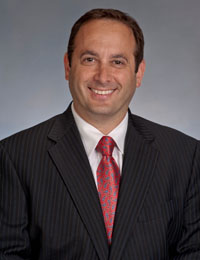 Michael Rosenthal Director of Legal & External Affairs for Southern Linc
---
Michael Rosenthal is the director of legal and external affairs for Southern Linc, a Southern Company. In this role, he is responsible for determining regulatory strategy and representing the company before the Federal Communications Commission, U.S. Congress and state legislatures.